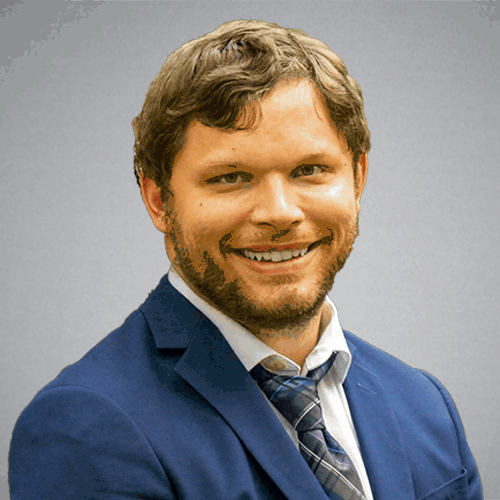 Mark Nielsen, APRN
Advanced Practice Registered Nurse
South University | Florida
MSN – FNP
Saint Petersburg College | Florida
BSN
Pinellas Technical Education Center | Florida
Practical Nursing Certificate
American Association of Critical Care Nurses
American Association of Nurse Practitioners
West Coast Council of Advanced Practice Nursing
Tampa Bay Organization of Nurse Executives
Critical Shared Governance and Unit Based Shared Governance Council
About Nielsen
Mark Nielsen, APRN, has cared for patients in the Clearwater area since 2007. Mark graduated Magna Cum Laude from South University in Tampa, Florida with a Masters in Nursing specializing in family care.
Mark stays up to date with the latest in healthcare by being involved with the American Association of Critical Care Nurses, the American Association of Nurse Practitioners, and other medical organizations.
As an APRN, Mark takes pride in not only caring for patients, but educating them on preventative health. With clinical experience in family medicine, women's health, pediatric care, and gerontology, Mark is well-equipped to care for a large spectrum of patients.
In his free time, Mark enjoys learning about history and visiting historic landmarks such as St. Augustine, Florida.