Health Screenings
Services
Health screenings are medical tests used by doctors to check for diseases and health conditions. Screenings can help find problems earthly on in the absence of symptoms, which may make the conditions easier to treat. Getting the recommended screenings for your age, sex, and medical history is an important preventative measure in your overall health and wellness.
Many healthcare professionals recommend regular fasting blood sugar screening after the age of 50 to check for diabetes, as well as a colonoscopy for colon cancer, and enhanced lung CT imaging for lung cancer.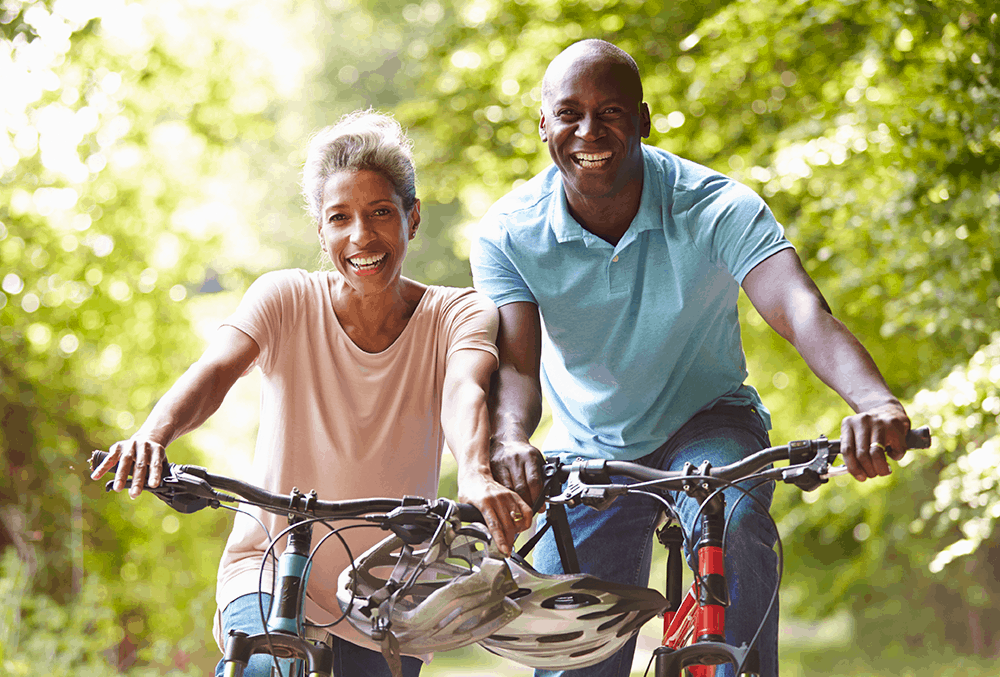 What Are the Most Common Health Screenings?
Some of the more commonly screened conditions include:
STDS
Heart health
Mental health
Breast cancer and cervical cancer in women
Colorectal cancer
Diabetes
High blood pressure
High cholesterol
Osteoporosis
Overweight and obesity
Prostate cancer in men
Why Does the AMA Medical Group Promote Health Screenings?
Through the use of regular health exams and testing, healthcare providers can find problems before they develop into more serious conditions. They can also detect problems early, enhancing your chances of successful treatment—and, in some cases, a cure for an otherwise fatal condition.
If you have access to the right health services, treatments, and screenings, you are taking the right steps to improve your chances of living a longer, healthier life. The best place to go for these kinds of health services is to schedule an appointment with your AMA Medical Group provider.
Certain health conditions are genetic, so you may want to consider routine screenings if you have a family history of one or more conditions, even before the recommended age group. Although age is a significant risk factor in some cases, certain conditions may manifest unpredictably, and therefore benefit from early and routine screening.
Who Is a Good Candidate for a Health Screening?
Health and disease screening is one of the most basic modern health tools in preventative medicine. Women in prenatal care receive routine health screenings for complete blood count and blood type, diabetes, syphilis, and more. Newborn children are regularly tested for inborn metabolism and other conditions. This level of care is extended to men and women in all age groups who may be at risk for developing a condition.
Certain populations are at pronounced risk for disease or infection. These groups include children and the elderly, as well as pregnant mothers. Individuals with a family history of certain types of cancer, diabetes, and heart disease all benefit from regular preventative health screening.
What to Expect from Your Health Screening?
At AMA Medical Group, your health screenings are carried out by your doctor or another healthcare professional based on your history. They typically begin by noting your basic details, including height, weight, and BMI. You may be asked about your daily routine, physical activity levels, whether or not you smoke or drink, and your dietary habits. Often, vital statistics such as blood pressure and a blood test to check cholesterol and blood sugar levels will be administered, as well as a urine test to measure your electrolytes and basic metabolic levels.
During these assessments, you will have time to ask questions and discuss the results of your tests. If you do not understand anything about the tests or their results, you can ask these questions directly and be provided with a timely response.
Contact Us
AMA medical group was founded to support every member of the community. If you need a health screening, or are experiencing unpleasant symptoms, don't hesitate to contact us at 1-800-447-1070 to schedule an appointment.
What People Are Saying
5 star so far! Had my second appointment today after labs..Very thorough from start to finish. A very busy place, I have worked in many medical offices, so I had to mention how organized and caring the staff has been to me. PA took all the time I needed and I am sure her schedule was booked! I felt so much better as I left , as all my concerns were addressed in a caring, calming way. Thank you everso, I had not experienced this yet, in my med advantage insurance physician visits
Very clean, organized and friendly staff
I actually moved further away, but kept Dr. Fana because the entire staff and especially Dr. Fana gives you the feeling of ""you are the only patient". Takes time to thoroughly explain issues and concerns.
One of my reasons for moving back to Florida was to find a medical group that I could communicate with and who could take care of my medical needs for the rest of my life. I am so happy and more satisfied than I could have imagined with Dr. Dones and PA, Benjamin Love. Both take the time to listen to my questions and concerns. They clearly explain options and recommendations very thoroughly in terms that I understand and trust. I am relieved that they know the hospitals, should I ever be hospitalized. I recently sprained my foot on a Sunday night and left a message with the answering service. An x-ray was set up for the next morning as well as an appointment at AMA with Dr. Dones, first thing in the morning. The whole staff is really great and very easy to talk with. It's nice that they have their own lab in the building too. It is a gentle place.
Wonderful caring staff & Doctors! The best care you will ever receive in Central Florida! Attention to your condition & caring follow up! Love Dr Fana-Souchet
Thank you so much for taking care of my mom. I am forever grateful to AMA!