Well Woman Exams
Services
A Well Woman Exam is focused on the woman, her body, and her reproductive health. These visits are also called gynecological exams, pelvic exams, or annual exams. Any patient with a vulva, breasts, or a uterus benefits from this important part of healthcare.
It's generally recommended to start the first round of exams at age 13. This may start out as a talk between your doctor with a regular physical exam.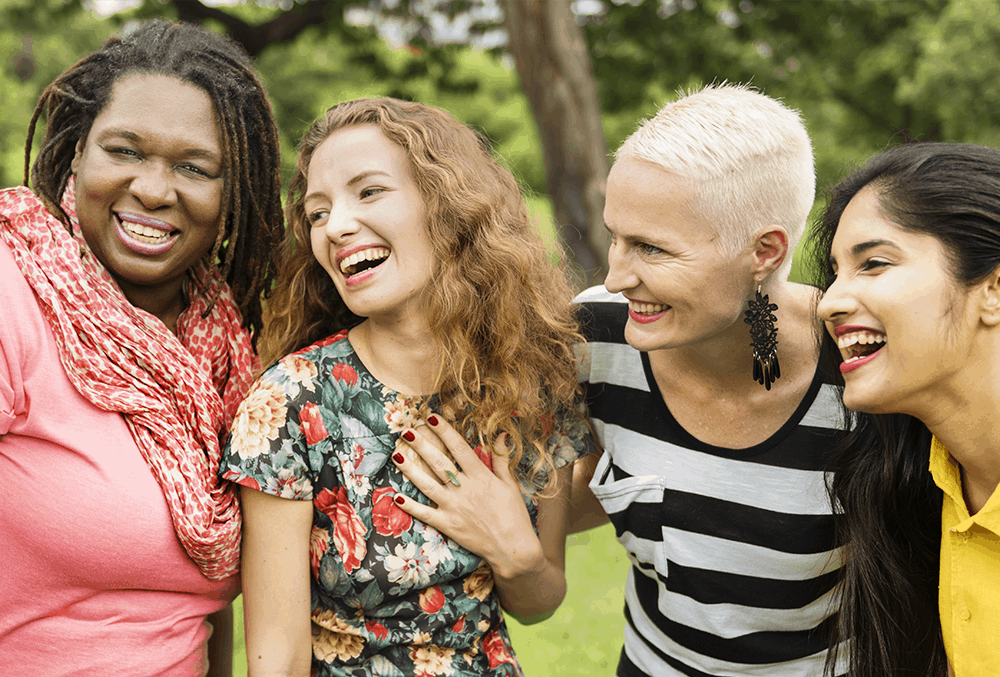 What Can a Well Woman Exam Help Your Doctor Find?
Your healthcare provider will need to know your personal and family medical history. These will help them design a health management plan that is right for you. For this reason, it is important to be as honest and as complete as you can.
Who Is a Good Candidate for a Well Woman Exam?
Any patient with a vulva, breasts, or a uterus will benefit from a Well Woman Exam. However, patients with a family history of breast or uterine cancer should have regular health screenings as a preventative approach. Additionally, your doctor may elect to ask you about any alcohol or drug use, as well as any history with allergies, illnesses, or infections.
What to Expect from Your Well Woman Exam
If you're sexually active, you may talk about birth control or STD screening. After age 21, you will need regular pelvic exams, Pap smears, and breast examinations. Later, your visits will include mammograms. You will also be asked when your last period was, how often you have periods and how long they last, if you bleed or spot between periods, if you experience pain or itching from your vagina, or if you have any other health conditions. You will also be asked if you are sexually active, if you are using birth control, if sex is painful, and what preventative measures you take against STDs.
Breast Exam
Clinical breast exams can detect any lumps or abnormalities in your breast. If these require more testing, your healthcare provider may give you a referral. Breast exams are one of the most important early breast cancer screenings.
Pap Smear
This is a method of cervical screening to detect potentially precancerous or cancerous processes in the cervix. Detecting cervical cancer early with a Pap smear gives you a greater chance of full recovery.
Pelvic Exam
A pelvic exam is the physical examination of the external and internal female pelvic organs. During this exam, your healthcare provider will inspect the vagina, cervix, fallopian tubes, vulva, ovaries, and uterus to detect any abnormalities in the reproductive organs.
Symptom and Medication Management
If you are experiencing uncomfortable and lasting symptoms, your doctor may elect to prescribe you medications designed to alleviate those issues. In women experiencing menopause, hormone therapy represents the most effective treatment in mitigating those symptoms.
For hormone-related conditions in young and fertile women, birth control may be prescribed. This is beneficial for women experiencing PCOS or endometriosis. If your condition does not improve, you may be referred to a specialist for further treatment options.
How Frequently Should You Have a Well Woman Exam?
These examinations should be done annually. However, if you have a progressive or degenerative condition, it is recommended that you maintain close contact with your healthcare provider. They may wish to see you at more regular intervals to track your condition's progress.
What Can a Well Woman Exam Help Your Doctor Find?
A Well Woman Exam can help doctors and patients find possible STDs, screen for cancerous conditions in the reproductive organs and breasts, or diagnose hormonal conditions. If you are experiencing any painful or unpleasant symptoms, it is important to see a healthcare provider right away in order to receive the best prognosis possible.
Contact Us
AMA medical group was founded to support every member of the community. If you need a Well Woman Exam or are experiencing any painful or unpleasant symptoms, don't hesitate to contact us at (727) 331-8740 to schedule an appointment.