Pharmacist Counseling Services
Services
Our pharmacist counseling services provide advice on the use of medications and pharmacy services to medical practices, medical institutions, and individual patients. The goal is to provide education advocacy, and resources to patients in need of the service. This is particularly useful for long-term care patients with special medication needs. Consultant pharmacists can also influence your doctor's decisions regarding senior patients based on expert recommendations and personal interaction with patients.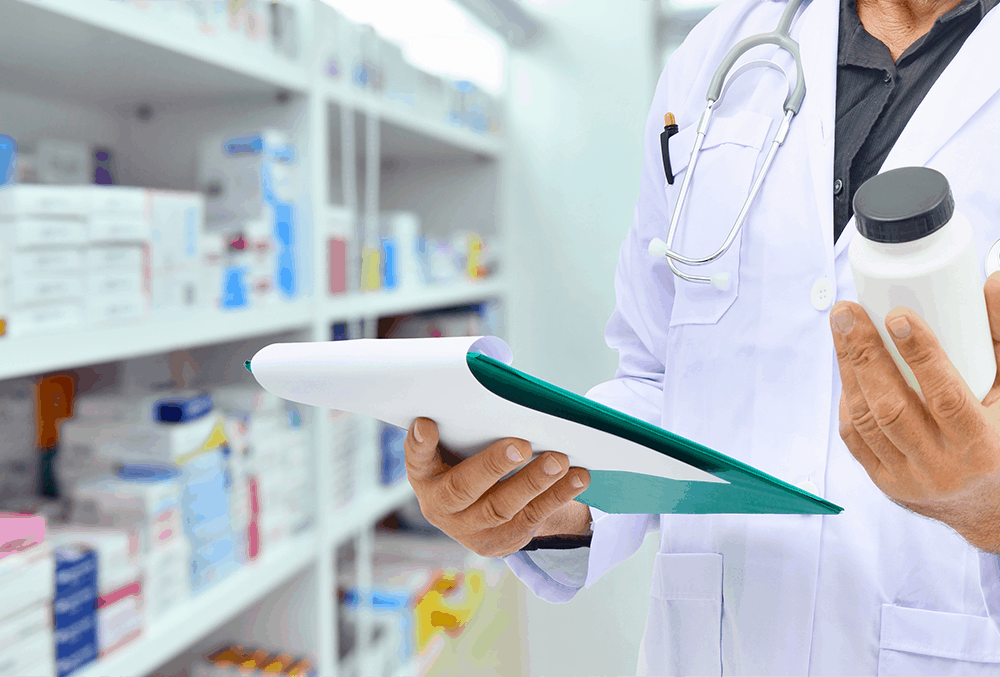 Why Does AMA Support Pharmacist Counseling Services?
We understand the need for quick and concise medical care. Individualized nursing and consulting pharmacist programs provide personal attention to you and your health condition—on your own time. These services monitor the use of high-risk medications to ensure safe and proper usage with collaborative clinical initiatives to enhance patient care.
Who Is a Good Candidate for Pharmacist Counseling Services?
Patients with long-term health management needs are ideal candidates for this service. This service will maintain close contact with you and the progression of your condition in order to ensure you are receiving the best care possible.
This service is also important for individuals who may have difficulty understanding what medications they are taking and how to take them. Additionally, people who are caring for sick and elderly family members benefit from this service in understanding how to administer their medications on time.
What to Expect from Your Pharmacist Counseling Service
Your pharmacist will conduct a comprehensive review of your medications. This review will allow them to recommend to the physician and nursing staff based on any drug interactions that could be occurring, or if you need additional prescriptions. Additionally, they will be able to recognize if you are taking too much medication and need to scale back on one or more prescriptions.
Contact Us
AMA medical group was founded to support every member of the community. If you are in need of Pharmacist Counseling Services or have questions about your prescription medications, don't hesitate to contact us at (727) 331-8740 to schedule an appointment.