Referrals
Your insurance plan may require referrals for most services provided outside the AMA Medical Group clinic. We utilize the services of a preferred network of specialist and facilities. It is very important to make sure you have a referral for any services not provided by our office. Please allow 3 business days for processing.
These services include, but are not limited to:
Office visit with a specialist
Radiology (X-Ray, Ultrasound, Mammography, etc.)
Therapy Services
Home health care, walkers, and wheelchairs
If you are not sure if you need a referral, please contact our office and ask to speak to our referral specialist.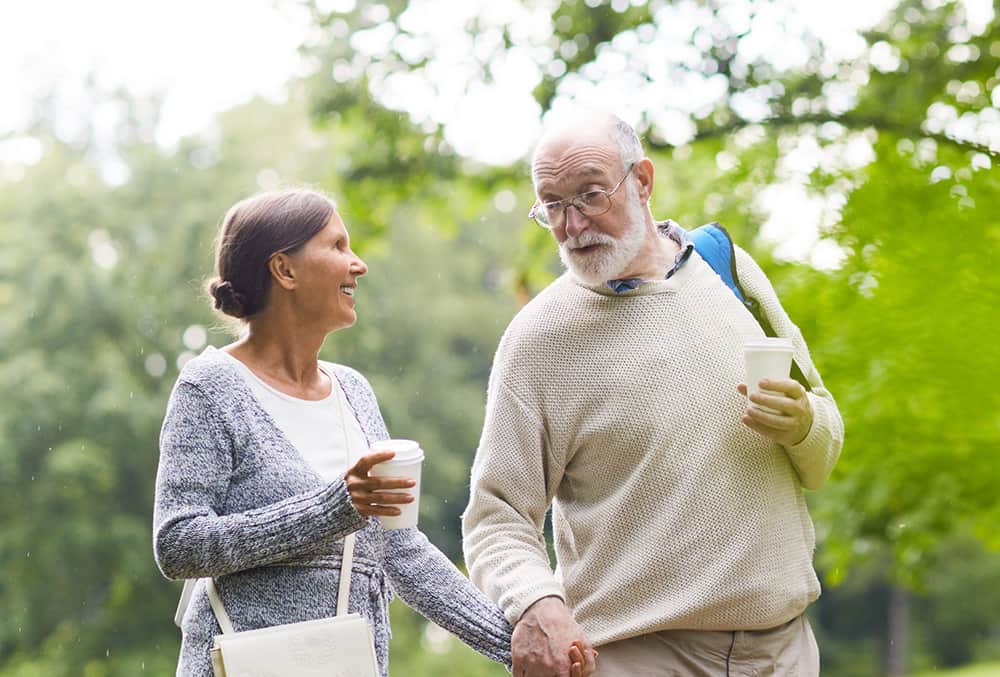 Our Referral Specialists
Julia
Referral Coordinator
Dee
Referral Coordinator