Comprehensive Physical Exams
Services
Some people refer to an executive physical as a full physical examination. Laboratory testing, radiography of the chest, echocardiograms, EKGs, stress tests for the heart, mammograms, prostate exams, audiograms, pulmonary function testing, and urinalysis are all part of this examination.
A physician will utilize this procedure to examine a patient's physique in detail in order to look for health issues.During these examinations, the patient's medical and family history is also considered before an accurate diagnosis and treatment plan are developed.
This information is included in the patient's medical file. General health examinations are frequently performed even in cases where the patient does not disclose any health issues.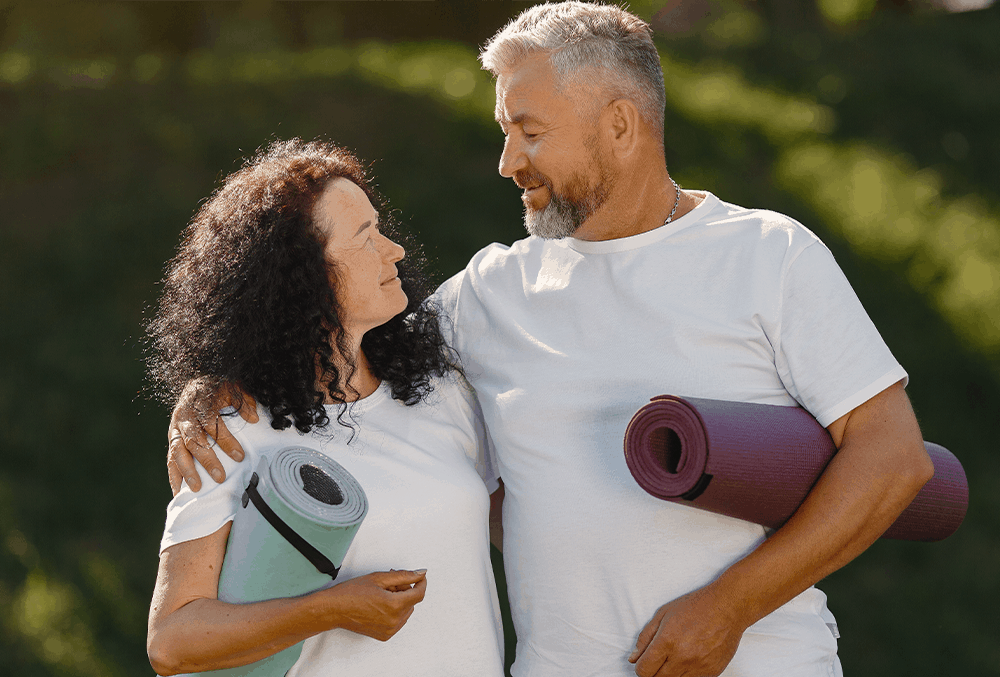 What Makes the American Medical Group Advocate for Comprehensive Physical Examinations?
Early detection of sickness is mostly dependent on physical examinations. These exams also encourage the development of the doctor-patient relationship, which can be valuable in medical care. A physical examination also allows you and your doctor to establish a baseline and general state of your health. Particularly for those over 50, they should be administered at least once a year.
These exams are used for:
Testing for potential diseases

Finding problems that may arise later on 

Update any vaccines that are required.

Go over exercise and nutrition plans.
Who Should Have a Comprehensive Physical Exam?
Everyone should get frequent health checks and physical exams. Your doctor may decide to examine a specific portion of your body during these tests, which is known as a targeted physical exam. This is the action taken if your physician feels there is a reason to suspect something is off and needs additional testing to rule anything out.
Regular physical examinations and health screenings are recommended for patients with a family or personal history of certain diseases, such as diabetes, high blood pressure, or cancer, in order to track the development of any degenerative problems
What to Expect from Your Comprehensive Physical Exam
Every standard office appointment usually includes a physical examination. Should you need more screens or imaging tests, a hospital or imaging center will be able to provide them. Before any samples are sent to a lab for additional examination, blood draws can be conducted at the doctor's office. Different types of physical health examinations will be performed on men and women.
A pelvic check, pap smear, cholesterol test, mammography, and osteoporosis screening are usually necessary for women.
Screening for prostate cancer, abdominal aortic aneurysm, testicles, and cholesterol are routinely administered to men.
If you have any concerns during this process, talk to your doctor about them. Additionally, if you have been having any unpleasant symptoms, it is important that you report these with your healthcare provider so that any extra diagnostics can be performed.
Finally, it is imperative that you disclose any vitamins or holistic regimen you are taking because these may conflict with specific prescription drugs or diagnostic testing. A delayed or inaccurate diagnosis may result from your doctor not knowing what you are taking.