New Patients
Welcome to the AMA Medical Group Family!
We are pleased that you have entrusted us with your healthcare needs. We hope that you find a new home with us. Thank you for choosing us.
At AMA Medical Group, our practice philosophy is based on treating each patient as an individual and not a number. We believe in a personalized approach for the prevention and/or management of diseases and try for early detection and intervention when possible. We strive to provide outstanding medical care by using our God-given skills paired with up-to-date medical knowledge, the latest technology, and an excellent network of specialists.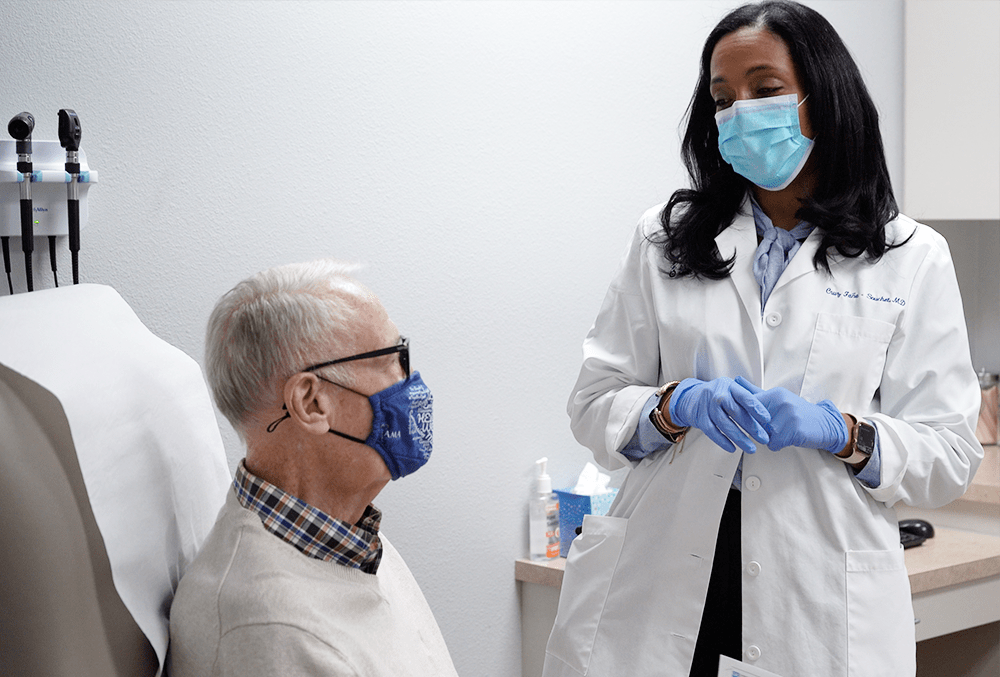 Routinely scheduled appointments will help us to better identify and manage any chronic health problems you may have. Therefore, there are a few things that we request you keep in mind to assist us in providing you outstanding medical service:
We request that you arrive 30 minutes early for your first appointment.
Please bring all your medications, including any over the counter medications, vitamins, and herbal supplements in their original containers.
If possible, bring medical records and laboratory results that you may have.
Please bring your current insurance card and a photo ID.
*** Keep in mind that new patient appointments are usually 40 minutes with the doctor. During this visit, our doctor will perform a detailed medical history and physical examination and may order further tests that may be necessary. Please allocate enough time for this appointment.
Our New Patient Kit Includes:
Our Services
Patient Forms
HIPAA Privacy Practices