Coronary Artery Disease
Conditions
Heart disease is the leading cause of death among men in women in the United States, affecting 16.5 million Americans. Without an adequate blood supply, the heart becomes starved of oxygen and vital nutrients to function properly. This results in chest pain called angina. If the blood supply to a portion of the heart is cut off entirely, or if the physical activity demands more than the heart can supply, a heart attack can occur.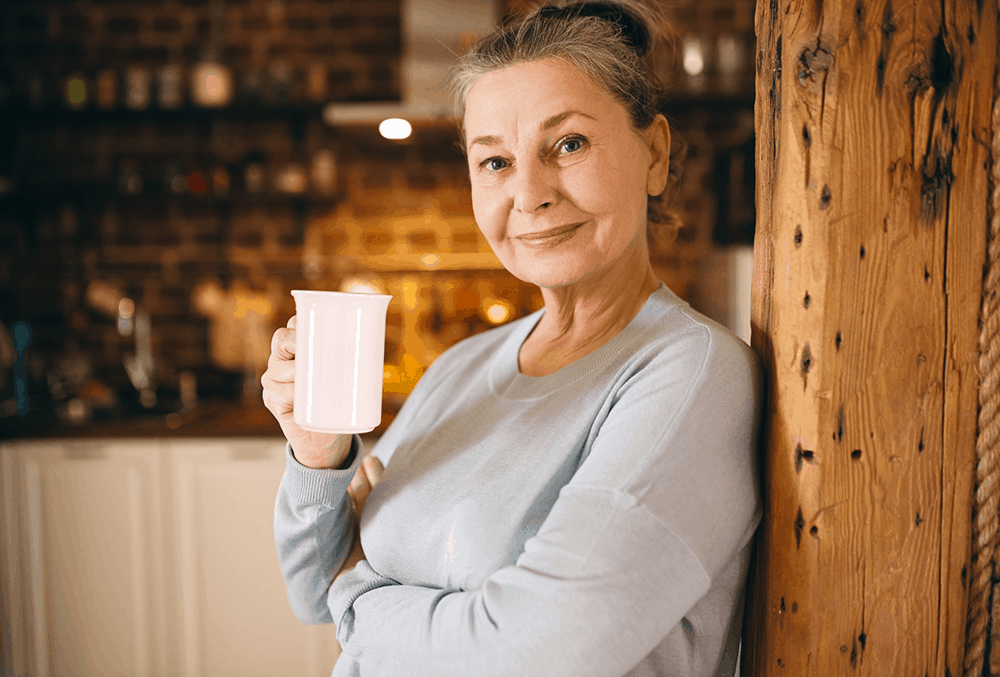 What is Coronary Artery Disease?
Coronary artery disease is a narrowing or blockage of the coronary arteries. Atherosclerosis is the buildup of cholesterol and plaques in the inner walls of the arteries, restricting blood flow and clogging the artery by causing abnormal artery tone and function.
Who is at Risk for Coronary Artery Disease?
Certain nonmodifiable risk factors exist, which means that you may be at risk regardless of behavior or activity on your part. These include the male gender because men have a greater risk of heart attack than women do and have heart attacks earlier in life than women. Advanced age and family history of heart disease also increase your risk of coronary artery disease. Additionally, African Americans have a higher blood pressure risk than Caucasians, and therefore, have a higher risk of heart disease.
However, there are some modifiable risk factors. These include not smoking, lowering high cholesterol and blood pressure, controlling your diabetes, and increasing your physical activity. Being overweight or obese drastically increases your risk of coronary artery disease.
What Are the Symptoms of Coronary Artery Disease
Cardiovascular disease symptoms may be different for men and women. Men are more likely to have chest pain and women are more likely to have other symptoms along with chest discomfort with several other symptoms such as dizziness or fatigue.
Common signs and symptoms include:
Shortness of breath
Sweating
Weakness
Dizziness
Nausea
Rapid heartbeat
Palpitations
Treatments for Coronary Artery Disease
Treatment for coronary artery disease usually involves a lifestyle change. Sometimes, drugs and certain medical procedures may be necessary. Making a commitment to following a healthy lifestyle is important. This includes quitting smoking, eating healthy, regular exercise, lower body weight, and reduced stress.
Various drugs can be used to treat coronary artery disease, including: cholesterol-modifying medications, a daily aspirin or other blood thinner, beta-blockers, calcium channel blockers, Ranolazine to help people with chest pain, or Angiotensin-converting enzyme (ACE) inhibitors and angiotensin II receptor blockers (ARBs).
Contact Us
AMA medical group was founded to support every member of the community. If you have coronary artery disease and are experiencing symptoms, don't hesitate to contact us at (727) 331-8740 to schedule an appointment.
What People Are Saying
5 star so far! Had my second appointment today after labs..Very thorough from start to finish. A very busy place, I have worked in many medical offices, so I had to mention how organized and caring the staff has been to me. PA took all the time I needed and I am sure her schedule was booked! I felt so much better as I left , as all my concerns were addressed in a caring, calming way. Thank you everso, I had not experienced this yet, in my med advantage insurance physician visits
Very clean, organized and friendly staff
I actually moved further away, but kept Dr. Fana because the entire staff and especially Dr. Fana gives you the feeling of ""you are the only patient". Takes time to thoroughly explain issues and concerns.
One of my reasons for moving back to Florida was to find a medical group that I could communicate with and who could take care of my medical needs for the rest of my life. I am so happy and more satisfied than I could have imagined with Dr. Dones and PA, Benjamin Love. Both take the time to listen to my questions and concerns. They clearly explain options and recommendations very thoroughly in terms that I understand and trust. I am relieved that they know the hospitals, should I ever be hospitalized. I recently sprained my foot on a Sunday night and left a message with the answering service. An x-ray was set up for the next morning as well as an appointment at AMA with Dr. Dones, first thing in the morning. The whole staff is really great and very easy to talk with. It's nice that they have their own lab in the building too. It is a gentle place.
Wonderful caring staff & Doctors! The best care you will ever receive in Central Florida! Attention to your condition & caring follow up! Love Dr Fana-Souchet
Thank you so much for taking care of my mom. I am forever grateful to AMA!