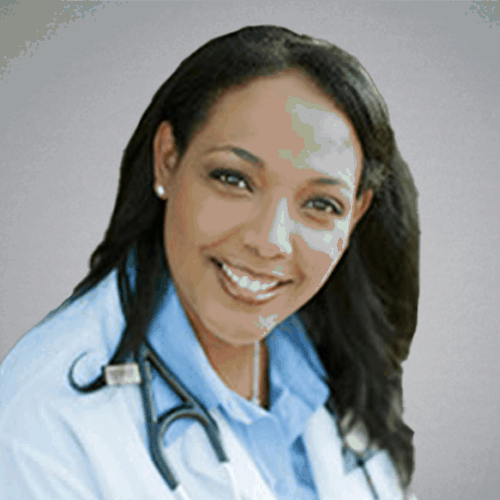 Cruz Faña-Souchet, M.D.
Board Certified in Internal Medicine and Infectious Diseases
Pontificia Universidad Catolica Madre y maestra | Dominican Republic
M.D.
Collegio Eugenio Maria de Hostos | Dominican Republic
B.S.
American Medical Association
American College of Physician
American Society of Microbiology
Infectious Disease Society of America
About Dr. Faña-Souchet
Cruz Faña-Souchet, M.D., is the founder of AMA Medical Group. Board-certified by the American Board of Internal Medicine and the American Board of Infectious Diseases, Dr. Faña-Souchet completed residency training and fellowship in infectious disease at New York Hospital Medical Center of Queens, New York.
Dr. Faña-Souchet has been recognized by the National Committee for Quality Assurance (NCQA), the American Diabetes Association (ADA), and the American Heart Association (AHA/ASA) for use of high-quality evidenced-based measures and providing excellent care to patients with diabetes, stroke, and cardiovascular disease. She is widely respected and renowned amongst peers and has served as the chairman of infection control for both Ed White Hospital and St. Petersburg General Hospital. As an educator, she was part of the teaching staff of the Family Practice Residency Program at St. Petersburg General Hospital. She is a widely traveled speaker and has published numerous peer-reviewed articles in prestigious medical journals.
Dr. Faña-Souchet is a member of The American Medical Association, American College of Physician, the American Society of Microbiology, and the Infectious Disease Society of America among others. She is a recipient of both research and teaching awards.
Dr. Faña-Souchet continues to contribute to the community as an educator and key speaker for both her peers and the general public on a variety of internal medicine topics. She enjoys reading and spending time with friends and family, exploring cultural and recreational arts, and visiting the numerous communities throughout the Tampa Bay area. Dr. Faña-Souchet is fluent in both English and Spanish.
Videos Featuring Dr. Faña-Souchet