Nuestros Servicios
Nuestra Misión
La misión del Grupo medico AMA es dedicarse una vida por completo a ofrecer excelentes cuidados por a todos aquellos a quienes servimos utilizando los dones que nos ha regalado Dios.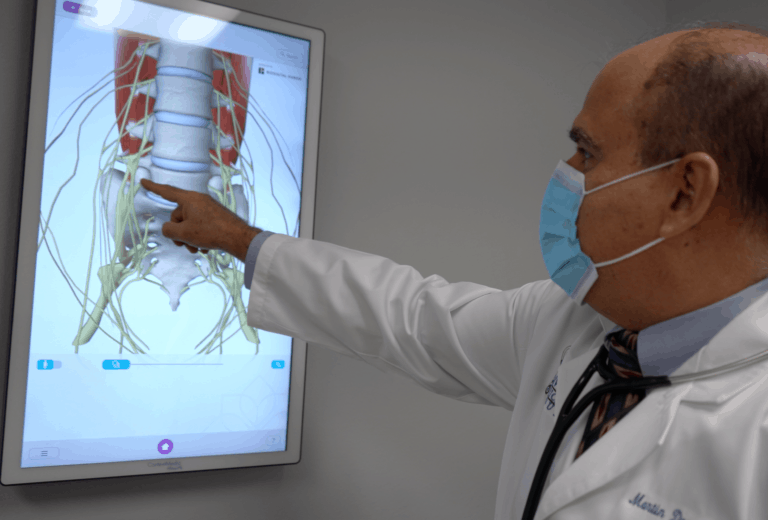 Nuestra Visión
El Grupo Medico Ama es un pionero mundial en ofrecer cuidados médicos superiores de una manera personalizada y humanitaria.
Nuestros Valores
El Grupo Medico AMA se formo con el fin de satisfacer las necesidades de atención medica en nuestra comunidad.  Nuestro compromiso es ofrecer excelencia utilizando nuestros valores principales que constituyen el centro del corazón del Grupo Medico AMA.
Honestidad y Hospitalidad
Comprometidos al cuidado medico superior basado en nuestra honestidad y ética profesional

Estableciendo relaciones basadas

  

en la confianza y respeto mutuo de nuestros pacientes y sus familiares

Moderna infraestructura con la ultima tecnología
Empatía e Igualdad
Un espíritu de comprensión basado en las necesidades de cada uno de nuestros pacientes

Exámenes de salud preventiva y vacunas

Manejos individuales de enfermedades crónicas como diabetes, hipertensión arterial, y enfisema.

Colaboración con otros especialistas para ofrecer el mejor cuidado medico
Acceso y Responsabilidad
Nuestros médicos y proveedores de salud están disponibles 24 horas al día, 7 dias a la semana

Ofrecemos laboratorios clínicos, electrocardiogramas, exámenes ginecológicos, clínica de Warfarina, densitometría de huesos, pruebas de función pulmonar, tratamientos de heridas y terapia endovenosa entre otros

Clínica accesible para personas con discapacidades (ADA)
Respeto y Confiabilidad
Entendiendo las necesidades diversas y particulares en nuestra comunidad

Citas reservadas sin duplicación
Puntualidad y Trabajo en Equipo
Brindamos excelente atención médica a tiempo
Citas de urgencias
Equipo medico enfocado con el objetivo de lograr un cuidado superior a nuestros pacientes
What People Are Saying
5 star so far! Had my second appointment today after labs..Very thorough from start to finish. A very busy place, I have worked in many medical offices, so I had to mention how organized and caring the staff has been to me. PA took all the time I needed and I am sure her schedule was booked! I felt so much better as I left , as all my concerns were addressed in a caring, calming way. Thank you everso, I had not experienced this yet, in my med advantage insurance physician visits
Very clean, organized and friendly staff
I actually moved further away, but kept Dr. Fana because the entire staff and especially Dr. Fana gives you the feeling of ""you are the only patient". Takes time to thoroughly explain issues and concerns.
One of my reasons for moving back to Florida was to find a medical group that I could communicate with and who could take care of my medical needs for the rest of my life. I am so happy and more satisfied than I could have imagined with Dr. Dones and PA, Benjamin Love. Both take the time to listen to my questions and concerns. They clearly explain options and recommendations very thoroughly in terms that I understand and trust. I am relieved that they know the hospitals, should I ever be hospitalized. I recently sprained my foot on a Sunday night and left a message with the answering service. An x-ray was set up for the next morning as well as an appointment at AMA with Dr. Dones, first thing in the morning. The whole staff is really great and very easy to talk with. It's nice that they have their own lab in the building too. It is a gentle place.
Wonderful caring staff & Doctors! The best care you will ever receive in Central Florida! Attention to your condition & caring follow up! Love Dr Fana-Souchet
Thank you so much for taking care of my mom. I am forever grateful to AMA!