Coumadin Therapy
Services
Warfarin (brand names Coumadin and Jantoven) is a medication designed to prevent harmful blood clots from growing or becoming larger. Beneficial blood clots prevent fatal bleeding. However, harmful blood clots can cause a heart attack, stroke, deep vein thrombosis, pulmonary embolism, or infarction.
Warfarin interferes with the formation of all blood clots, and is called an anticoagulant, commonly referred to as blood thinners. However, Warfarin does not thin the blood, but rather, causes the blood to take longer to clot.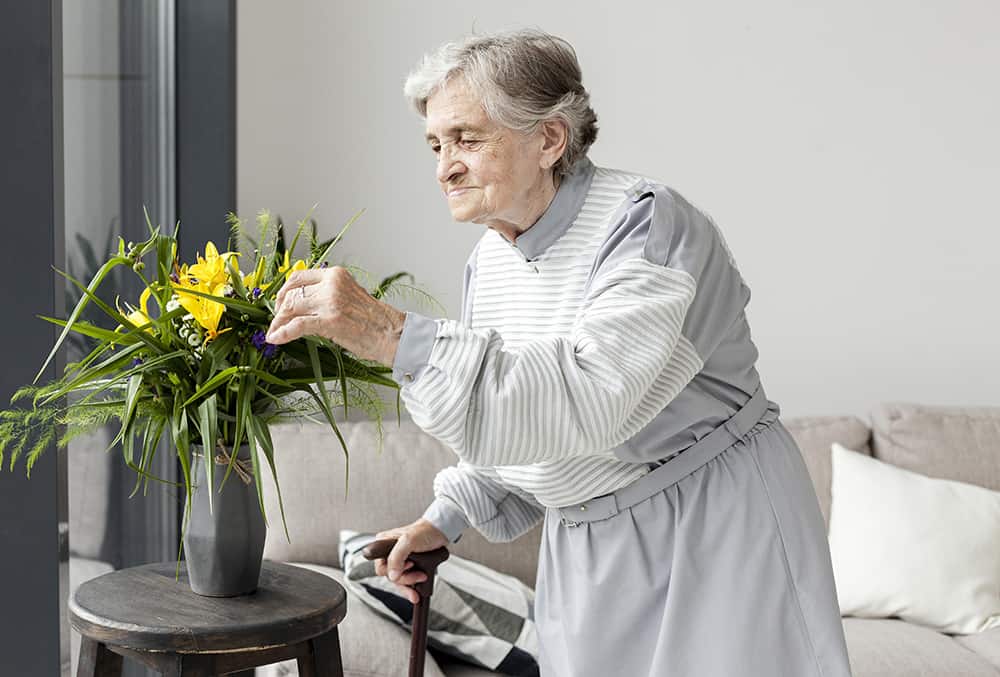 What Can Coumadin Therapy Treat?
Coumadin can treat blood clots such as in a deep vein thrombosis, pulmonary embolus, or prevent the forming of new clots in the body. It prevents harmful blood clots and helps reduce the risk of stroke or heart attack. Conditions that predispose you for developing blood clots include irregular heartbeat (atrial fibrillation), heart valve replacement, recent heart attack, and surgeries.
Who Is a Good Candidate for Coumadin Therapy?
Different anticoagulants are better for different patients. For patients having problems with their current agent, switching to a new generation may be a better choice. While taking Coumadin, it is important to avoid taking antifungals (such as Ketoconazole) and NSAIDs (such as Ibuprofen), which can put the patient at an increased risk for bleeding.
Other medications and dietary supplements that your doctor may advise you to avoid include:
Aspirin or Non-steroidal anti-inflammatory (ALEVE, Advil, Motrin, Ibuprofen, etc)
Herbal products or natural remedies and nutritional supplements
Products containing vitamin K
Other food and drink items to avoid while on Coumadin include:
Kale
Spinach
Brussels sprouts
Collards
Mustard greens
Chard
Broccoli
Asparagus
Green tea
Cranberry juice
Alcohol
In order for your healthcare provider to determine the correct dosage, it is necessary to have regular blood tests. These tests are performed in a laboratory or anticoagulation clinic, usually once a week to once a month, as directed. For this reason, it is important to have regular access to a vehicle or someone who can drive you to an appointment. If you cannot meet this requirement, a different anticoagulant may be better for you.
Additionally, for patients who overdose on Coumadin, a prothrombin complex concentrate in a dosage of 50-100 units is recommended. Commonly referred to as an antidote for Coumadin, this prevents patients from bleeding fatally if too much Coumadin is in their system.
What to Expect
It is important to take Coumadin exactly as it is prescribed. Never increase or decrease your dose unless instructed to do so by your healthcare provider. If a dose is missed or forgotten, call your healthcare provider for advice.
When you are taking Coumadin, you are more likely to bleed, even from daily operations. It is important to be mindful during daily activities, even during activities you have always done, to try and avoid injury as much as possible.
Length of Therapy
The length of treatment will be determined by your healthcare provider.
Generally, staying on Coumadin is recommended for people with enlarged heart chambers, those who have had an extensive heart attack, those with prosthetic or mechanic heart valves, or those who have experienced an embolic stroke.
Contact Us
AMA Medical Group was founded to support every member of the community. If you are taking Coumadin and have questions, don't hesitate to contact us at (727) 331-8740 to schedule an appointment.
What People Are Saying
5 star so far! Had my second appointment today after labs..Very thorough from start to finish. A very busy place, I have worked in many medical offices, so I had to mention how organized and caring the staff has been to me. PA took all the time I needed and I am sure her schedule was booked! I felt so much better as I left , as all my concerns were addressed in a caring, calming way. Thank you everso, I had not experienced this yet, in my med advantage insurance physician visits
Very clean, organized and friendly staff
I actually moved further away, but kept Dr. Fana because the entire staff and especially Dr. Fana gives you the feeling of ""you are the only patient". Takes time to thoroughly explain issues and concerns.
One of my reasons for moving back to Florida was to find a medical group that I could communicate with and who could take care of my medical needs for the rest of my life. I am so happy and more satisfied than I could have imagined with Dr. Dones and PA, Benjamin Love. Both take the time to listen to my questions and concerns. They clearly explain options and recommendations very thoroughly in terms that I understand and trust. I am relieved that they know the hospitals, should I ever be hospitalized. I recently sprained my foot on a Sunday night and left a message with the answering service. An x-ray was set up for the next morning as well as an appointment at AMA with Dr. Dones, first thing in the morning. The whole staff is really great and very easy to talk with. It's nice that they have their own lab in the building too. It is a gentle place.
Wonderful caring staff & Doctors! The best care you will ever receive in Central Florida! Attention to your condition & caring follow up! Love Dr Fana-Souchet
Thank you so much for taking care of my mom. I am forever grateful to AMA!