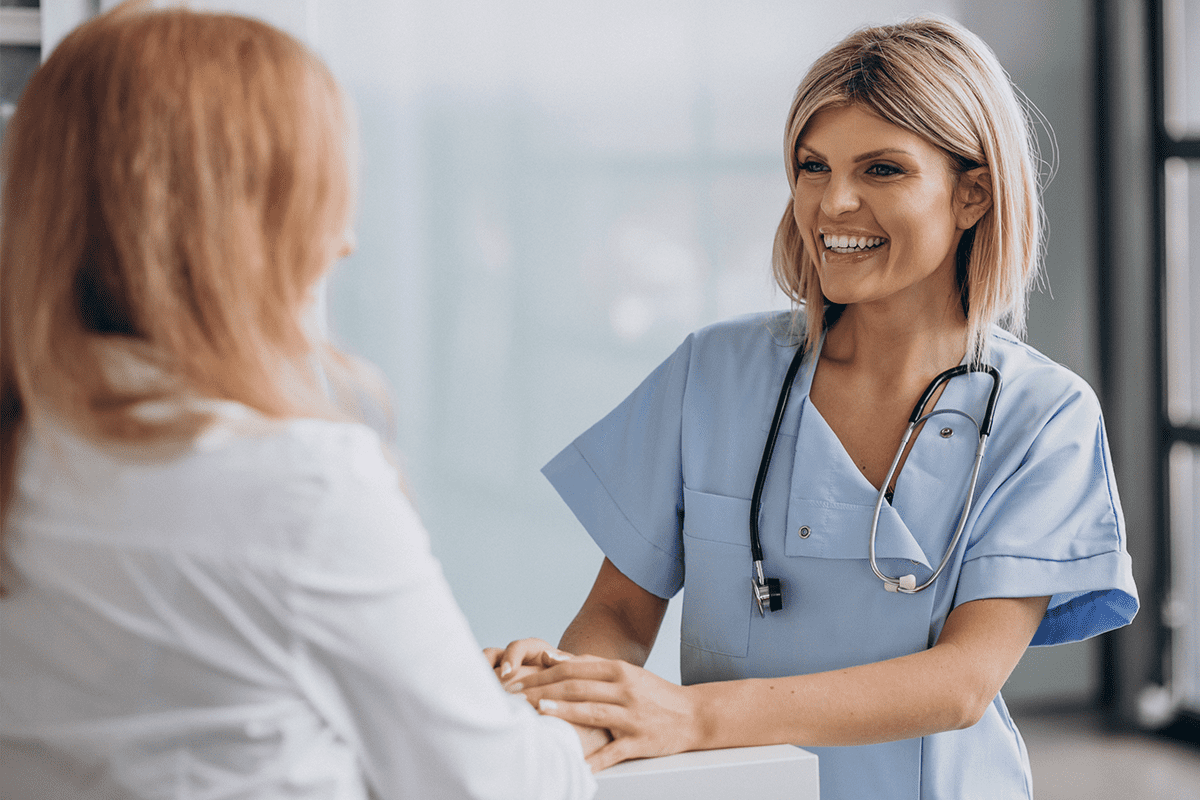 The science is in: It is far better to prevent disease than to treat people after they get sick. The idea behind this preventative medicine is that instead of treating illness after it occurs, doctors can work with you to avoid disease. 
Phong Bui, PA-C, board-certified physician assistant at AMA Medical Group says, "One of the things we focus on here is preventative medicine." In doing so, our providers work with you to maintain your quality of life and remain independent and in good health for as long as possible.
What Is Preventative Medicine?
Preventative medicine is a subset of healthcare practice that emphasizes proactively monitoring and treating patients to prevent serious illnesses from occurring. Preventative care differs from diagnostic treatment in one key way: Preventative care works to stop illness from happening. 
Chronic diseases can profoundly reduce quality of life for patients and for their families, affecting enjoyment of life, family relationships, and finances. It's why intervening before illness occurs is important. That is the ultimate goal of preventative medicine – keeping you out of the hospital.
What Are the Benefits of Preventative Medicine?
There are at least six benefits of preventative medicine that can help you live life to the fullest. These benefits are backed by science as well as anecdotal evidence. They include:
Increasing your chance of living a longer life

Decreasing the amount you spend on healthcare treatments over your lifetime

Preventing infections with vaccines to stop harmful viruses

Living a more active, happier life 

Catching chronic disease early on so you can manage it effectively

Saving your life
Knowing your family's medical history is essential and can help doctors determine if you are predisposed to certain illnesses and risks. On top of being able to track your chance of developing disease that you have a genetic predisposition for, your primary care provider can help you maintain your quality of life and remain independent.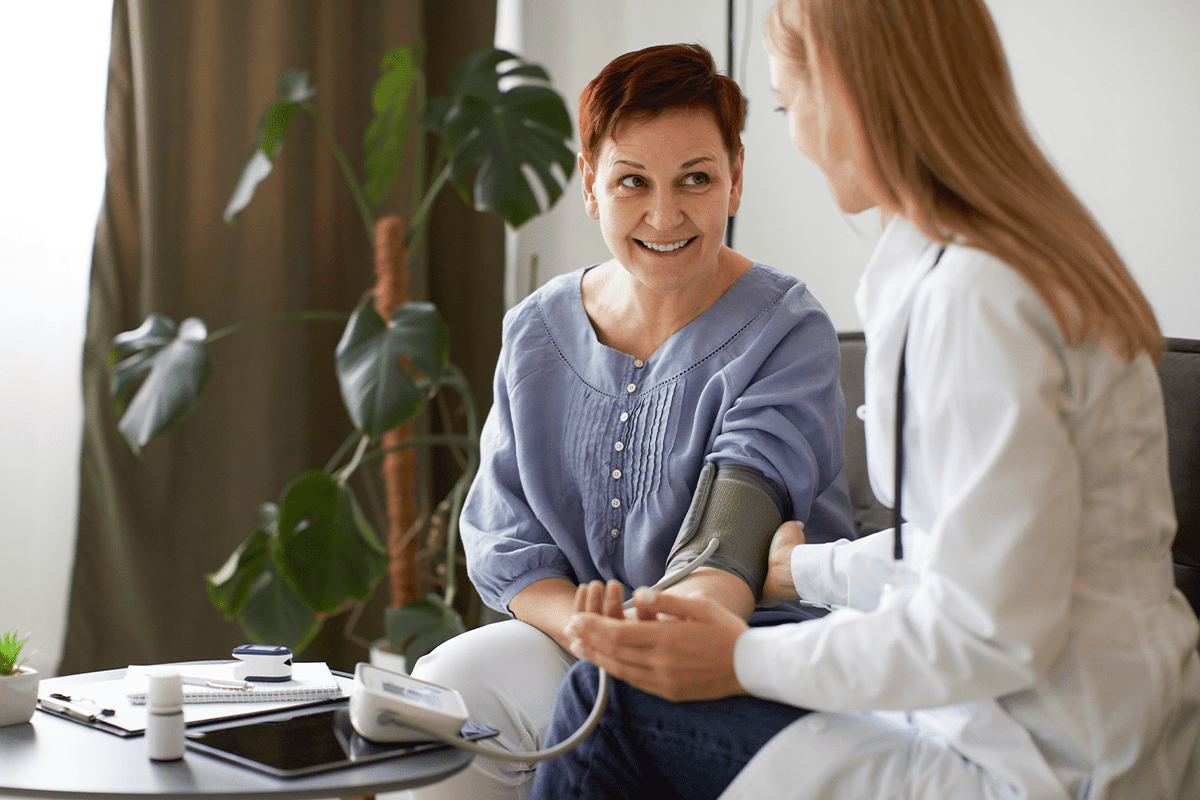 Does Preventative Care Improve Health Outcomes?
There is plenty of scientific data that shows the value of preventative medicine. For example:
As more people partner with their primary care physicians like our providers at AMA Medical Group to prevent disease instead of treating it after it happens, more data will continue to show the value of preventative care to save lives. What are the types of preventative treatments you should talk with your doctor about?
What Types of Preventative Exams Should You Have?
The recommended preventative exams for adults in the U.S. depends on your age bracket. Generally, the types of preventive services offered by your doctor includes:
Cancer screenings such as mammograms and colonoscopies

Counseling on smoking cessation, weight loss, alcohol use, depression, and more

Routine testing for blood pressure, cholesterol, and diabetes

Well woman exams that include pap smears and breast exams

Vaccinations for flu, measles, meningitis, polio, or other serious diseases
Benjamin Love, MCMSc, PA-C, board-certified physician assistant at AMA Medical Group, says preventative medicine includes "keeping people up-to-date with their preventative screenings like mammograms, colonoscopy for colon cancer screening, but also just about their general health."
One of the important prevention services that AMA Medical Group offers to women includes the well woman exam. Phong describes the appointment, saying, "It's very important for a woman at any age to make sure you get your routine mammograms, yearly mammogram, and pap smears." She says, "Paps are usually recommended every three years to the age of 65 unless there's any other issues."
Illness related to aging is common, so the frequency of recommended preventative care varies as you get older. When patients reach a certain age, the physicians at AMA make sure to check for age-related issues by performing regular screenings like mammograms and colon cancer screenings to ensure the continuing health of a patient. 
Preventative healthcare and regular screening allow doctors to track trends in a patient's bloodwork and labs. This could include cholesterol and blood sugar levels that are slowly increasing. Instead of waiting until these important indicators create a health crisis, preventative medicine allows doctors to work with you to make lifestyle or medicine-based changes that move these numbers in the opposite direction.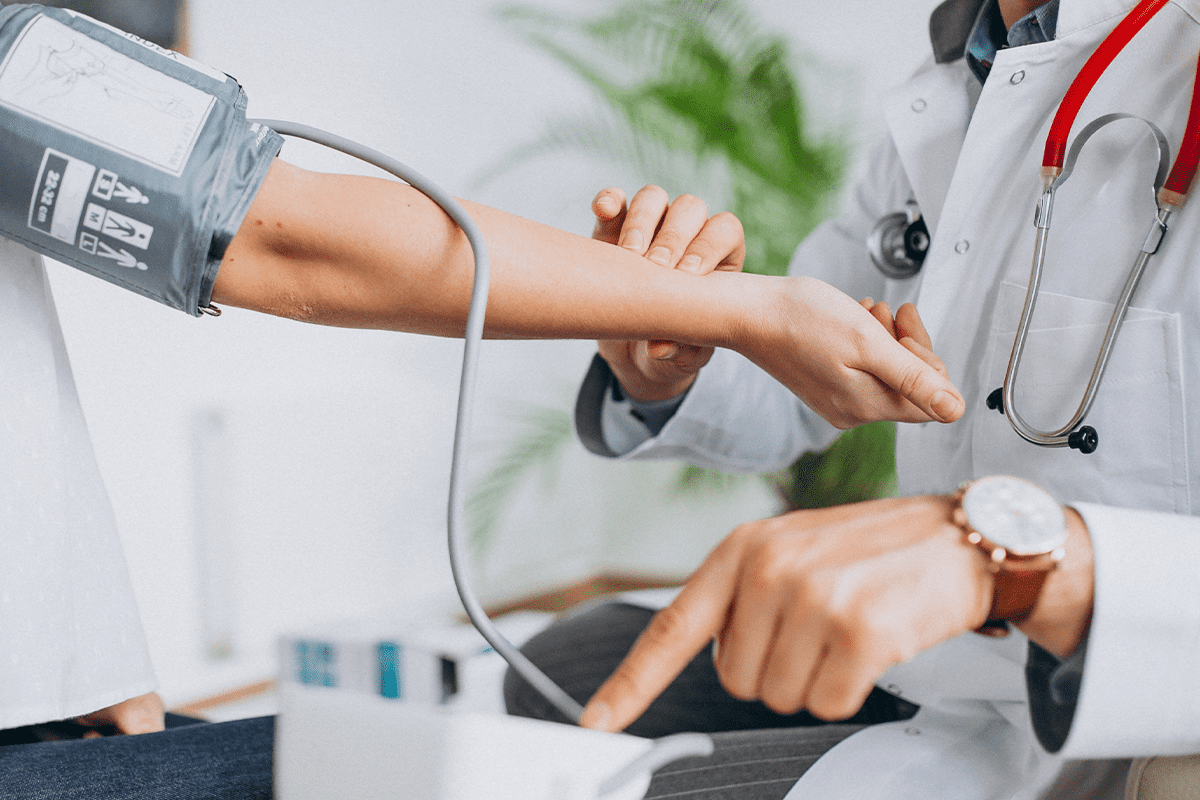 How Can Preventative Medicine Improve Your Life?
Many types of preventative medicine focus on basic changes to your lifestyle that can help mitigate the risks of illness later on. Benjamin says, "I try to reinforce lifestyle modifications, like 150 minutes of exercise per week, a healthy diet with vegetables, fruits, lean meats, things like that." 
If you haven't been to AMA Medical Group recently, it's time to call us to see how preventative medicine can help you stay prepared for potential changes in your health. Talk with our team today to schedule your appointment.