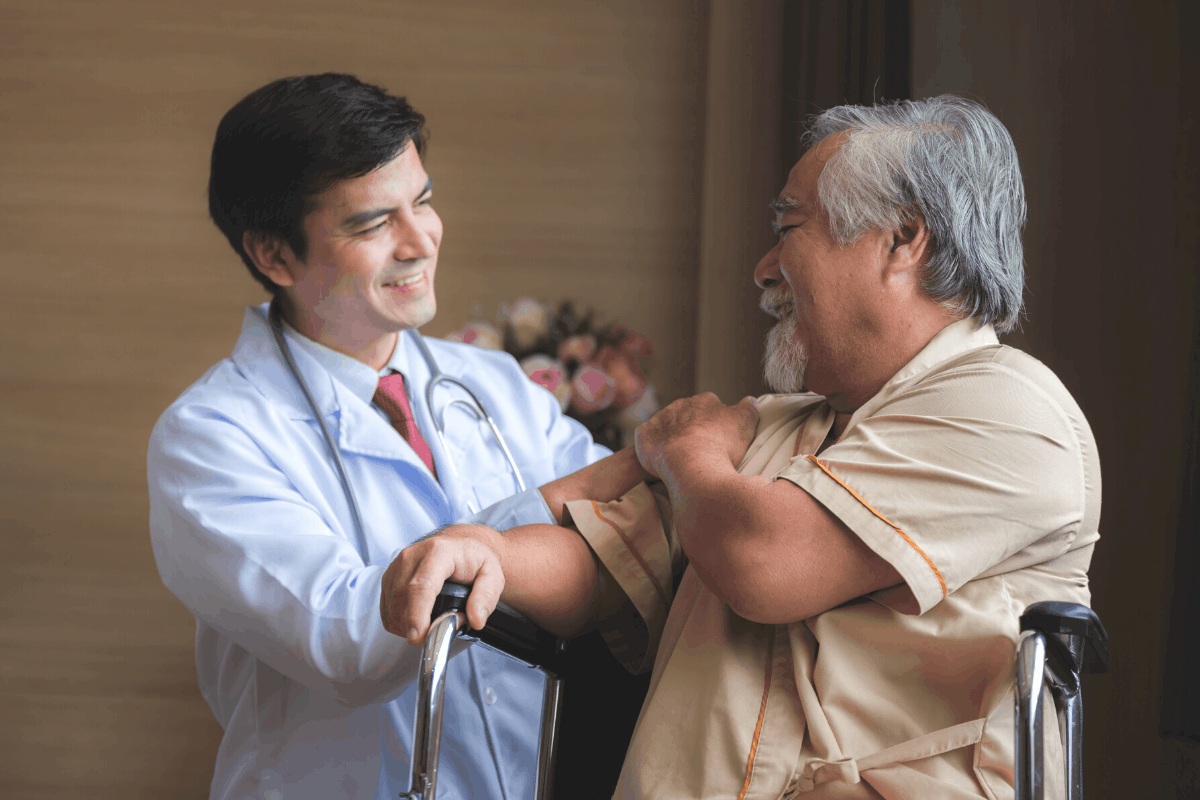 Just like the old proverb, "An ounce of prevention is worth a pound of cure," we know that taking preventative steps to improve your health will lessen the chances of serious, chronic diseases later on. A recent study in the International Journal of Health confirms that primary care physicians, who are devoted to preventing illness and not merely treating it after the fact, contribute significantly to better health in their patients. 
What is it about primary care physicians like the ones at AMA Medical Group that enables them to prevent disease from occurring through their treatment? What treatments do primary care doctors offer that are different from specialists? Can a primary care doctor improve how you feel? How could a primary care doctor save your life? These are the kinds of questions we will answer.
How Does Primary Care Prevent Illness?
From a healthcare perspective, it's easier and more cost-effective to prevent ill health from happening than to repair the damage after it has occurred. That is the fundamental role of a primary care doctor: focusing on your overall total health with the goal of disease prevention. 
Primary care doctors prevent illness by:
Creating a long-term partnership with patients for a lifetime of wellness and caring

Focusing on the early detection of illness and treating it promptly

Working closely with patients to improve how they manage their chronic illnesses
In contrast, specialty providers treat diseases after they occur. Let us take lung cancer as an example; a primary care doctor will work with their patients to support them in smoking cessation programs to reduce their risk of getting lung cancer, while a specialist known as an oncologist treats the disease after it has already developed.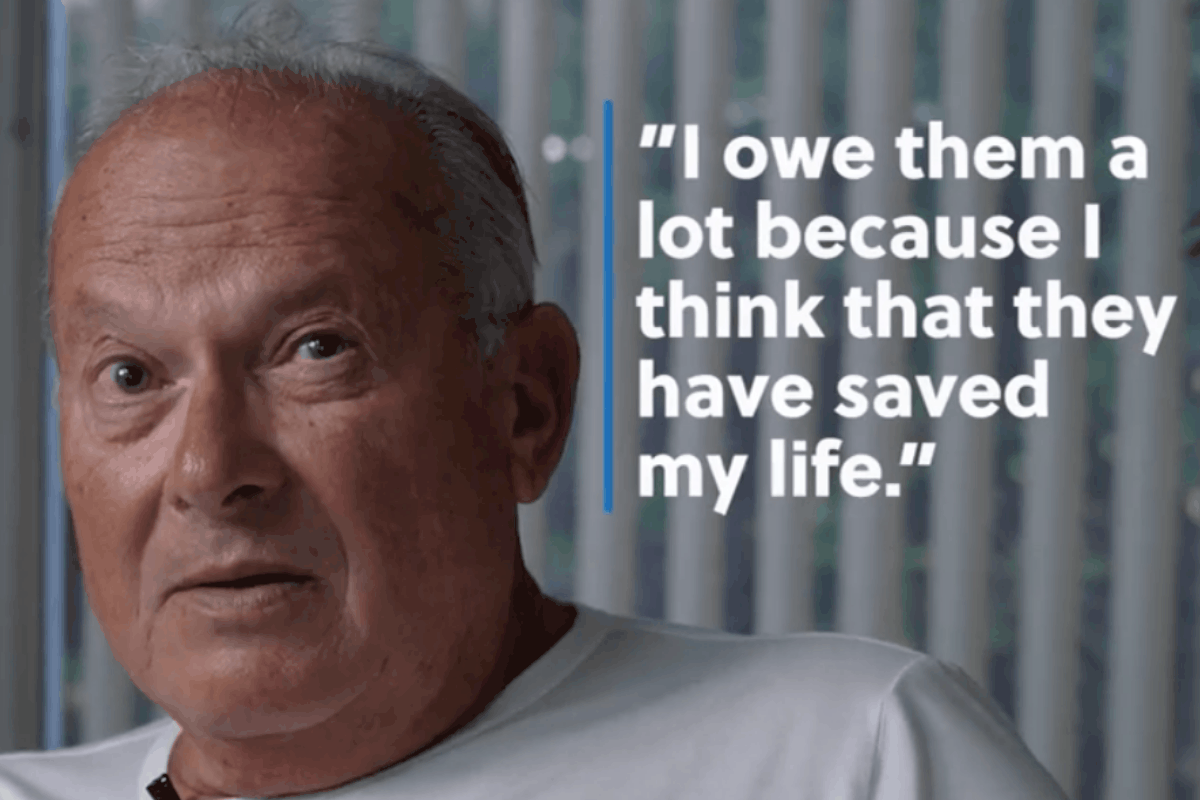 What Does the Research Say About Primary Versus Specialty Care?
While you won't necessarily need to choose between them, it can still benefit you to understand the differences between your primary and specialty care providers. While they differ in the type of training they receive, they also have a different overall approach to medical care, wellness, and the general health of their patients. 
In a recent study titled "Primary Care, Specialty Care, and Life Chances" in the International Journal of Health Services, researchers looked closely at the impact of primary care and specialty care providers and the life and health of the patients they serve. They concluded that primary care physicians increase the life expectancy of their patients. The study stated, "Primary care is by far the most significant variable related to better health status." The patients that have a primary care provider as their key go-to for regular screenings and healthcare maintenance have lower mortality from heart disease and cancer.
Research from 2019 concludes that "more primary care physicians leads to longer life spans." The study, from researchers at Stanford University and Harvard Medical School, found that adding 10 additional primary care physicians for every 100,000 Americans increased life expectancies of these patients by 51.5 days. Patients can benefit not only from better quality of life and improved health, but even reduced healthcare costs over the long term. "We pay less for prevention than treatment—and the former is where primary care lives," the study concluded.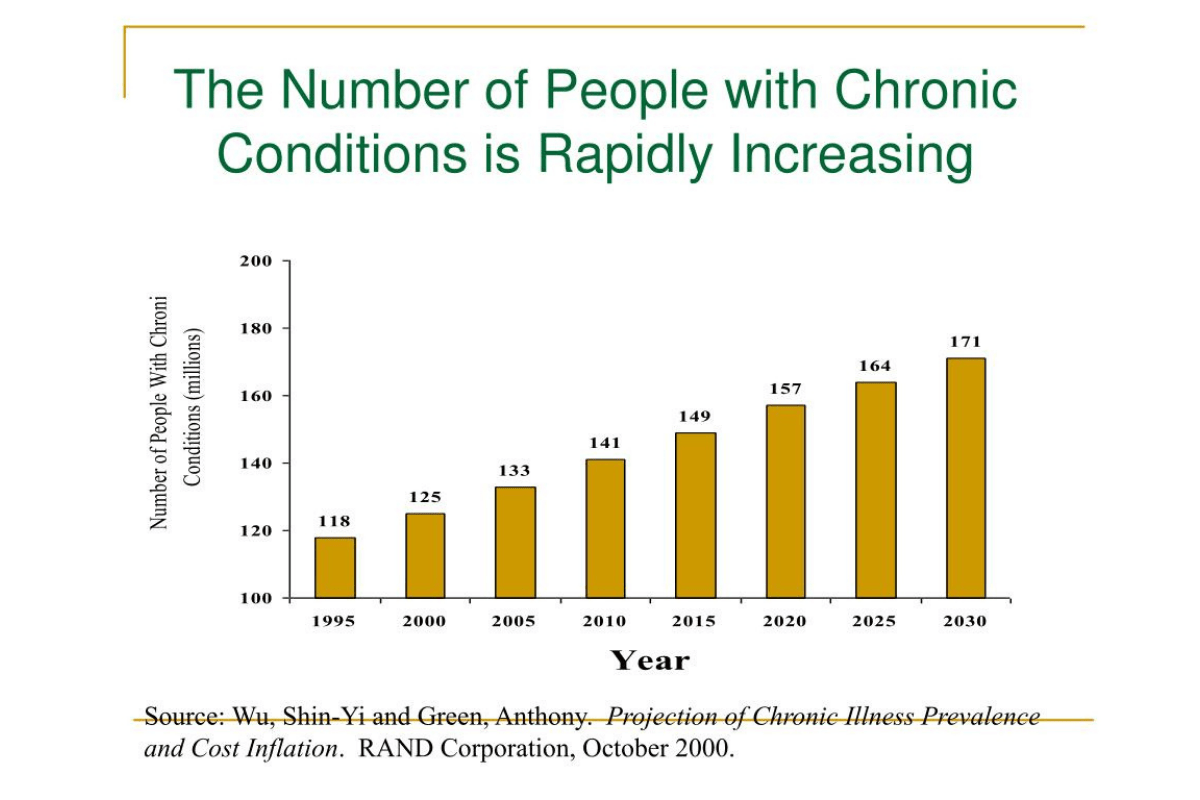 Why Doesn't Everyone Have a Primary Care Doctor?
Despite the clear findings that primary care leads to healthier, longer lives, a 2020 study shows that the use of primary care practices for preventative treatment has declined since 2016. More than a decade ago, if you had a health question or were feeling sick, you'd call your primary care doctor that probably had been in your family for generations. 
Today, most Americans don't have a go-to healthcare provider that they can call for help. Instead, many head to the emergency room or an urgent care. By 2015, 25% of Americans lacked a primary care doctor and that number is much higher today. If primary care doctors can help you feel better longer by preventing disease, why don't more Americans visit practices like AMA Medical Group?
This drop in wellness visits certainly isn't because the health of Americans is improving. Chronic diseases have skyrocketed in the U.S., with asthma, cancer, diabetes, and heart disease causing terrible suffering and untimely death in millions of Americans. These illnesses can be prevented and manageable when detected early. That's exactly where your primary care provider can make an impact.
The goal of primary care is about more than getting an annual physical. Having a primary care doctor means that when you do get sick, you have a long-term healthcare record with a trusted professional that knows something about you and your health. In our busy, fast-paced lives, it's far easier to visit an urgent care center for quick treatment, but the data shows that in doing so, we are short-changing our health.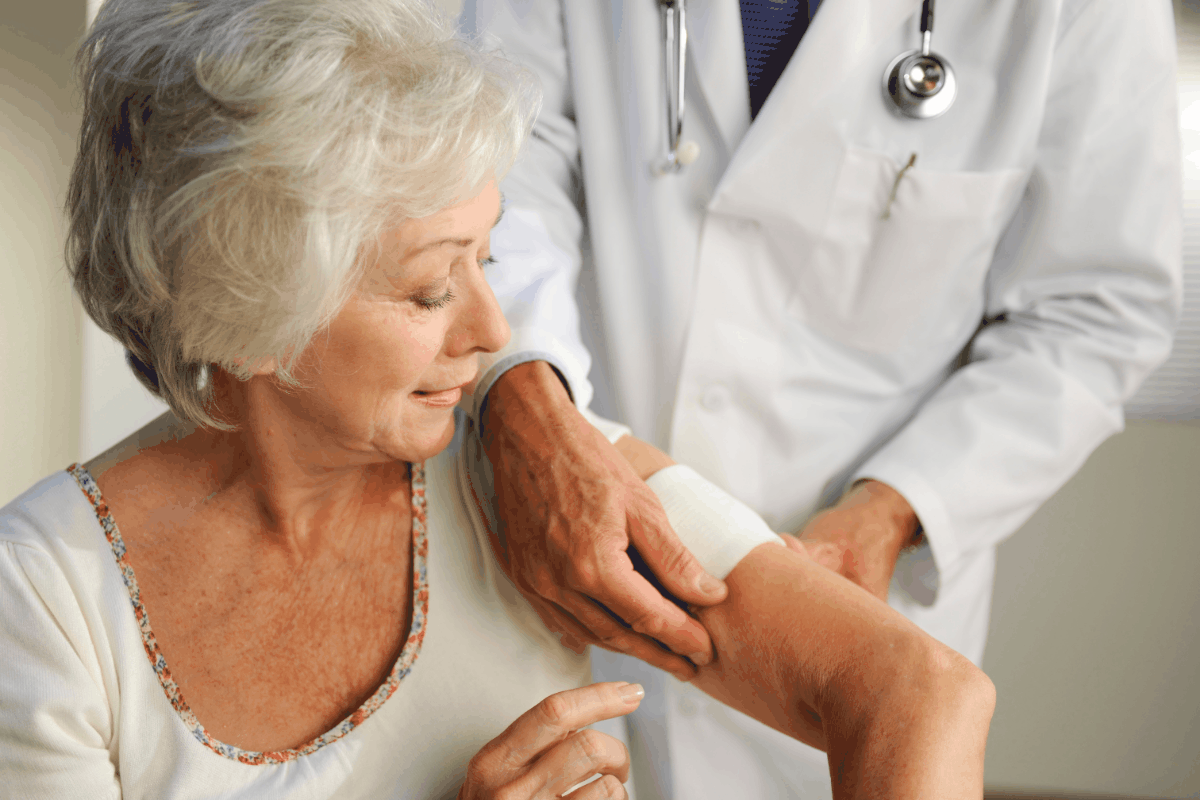 What Would My First Appointment Be Like with a Primary Care Doctor?
The goal of a practice like AMA Medical Group is your comfort. Patients regularly visit the practice not only for treatment of chronic illness but also for annual wellness visits designed to maintain their health. These visits are typically covered under standard insurance plans. 
During a wellness visit, you will have your blood pressure, height, and weight checked, along with your heart and lungs. You'll talk with your doctor about any concerns about your health and have a thorough medical history documented into your patient record. Your doctor may recommend preventative treatments such as a mammogram, a colonoscopy or a flu shot. You will also likely have your blood drawn to check for early signs of illness.
If you've not yet established a relationship with a primary care provider, we'd like you to join the patients at the AMA Medical Group. We offer exceptional care to help you live life to its greatest potential. Contact us to discuss your health.