Diabetes
Conditions
Diabetes is a common disease that unfortunately affects 2,350,321 people in Florida or 13.1% of the adult population. According to the CDC, over 570,000 Floridians have diabetes but don't know they do, and they are therefore not able to control it.  Overall, diabetes affects 1 in 4 people over the age of 65 and about 90-95% of cases in adults are Type 2 Diabetes. You are more likely to develop Type 2 Diabetes if you are age 45 or older or have a family history of diabetes.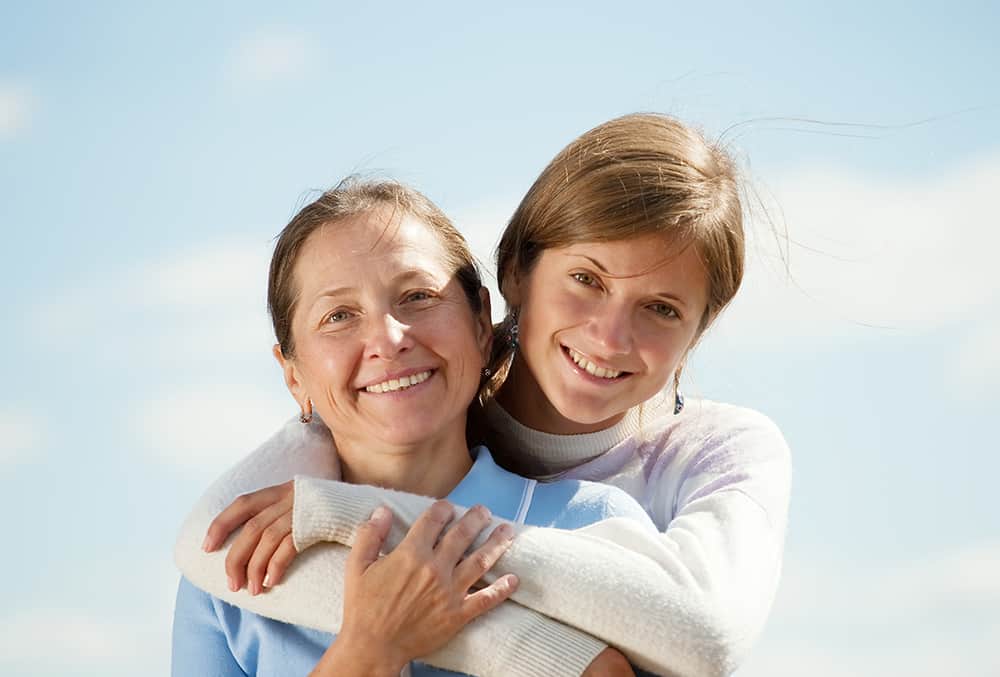 What is Diabetes?
Diabetes is a disease that occurs when blood glucose, also known as blood sugar, is too high. Blood glucose is a primary source of energy and is derived from the food you eat. Insulin is a hormone created by the pancreas and develops glucose from food into a source of energy. However, sometimes your body does not make enough insulin or doesn't use it well. Glucose will then stay in your blood and will not reach your cells.
Type 1 Diabetes
In patients with Type 1 Diabetes, the body does not make insulin. The immune system attacks and destroys any cells in the pancreas so they do not make insulin. Type 1 Diabetes is usually found in children and young adults.
Type 2 Diabetes
In patients with Type 2 Diabetes, the body does not produce insulin well or at all. You can develop Type 2 at any age. It is most commonly found in adults and elderly people. It is the most common form of diabetes.
Gestational Diabetes
Gestational Diabetes can develop in pregnant women. This type of diabetes will usually resolve itself once the baby is born. However, you are more likely to develop Type 2 Diabetes later. Sometimes Gestational Diabetes is actually Type 2 Diabetes that wasn't diagnosed at an earlier time.
Who Is at Risk for Diabetes?
People who are overweight have a greater risk of diabetes. Physical inactivity, race, and certain conditions such as high blood pressure also play a role in developing Type 2 Diabetes. You are more likely to develop Type 2 Diabetes if you have Gestational Diabetes.
Over time, high blood glucose leads to problems such as:
Heart disease
Stroke
Kidney disease
Eye problems
Dental disease
Nerve damage
Foot problems
What Are the Symptoms of Diabetes?
Although Type 1 and Type 2 are similar, they are two very different conditions. The treatment is different, as well. Some adults with Type 1 may have symptoms that are similar to patients who have Type 2 Diabetes.
These signs and symptoms include:
Urinating often
Feeling very thirsty
Feeling very hungry
Extreme fatigue
Blurry vision
Cuts/bruises that are slow to heal
Weight loss (Type 1)
Tingling, pain, or numbness in the hands/feet (Type 2)
Treatments for Diabetes
Taking insulin or other medications designed for diabetes can treat diabetes. Along with a change in lifestyle and physical activity, medication can help you manage the disease. Because the different types of diabetes are so different, treatment is also different.
Type 1 Diabetes
Patients with Type 1 Diabetes must take insulin because the body no longer produces it. You may need to take it several times a day, with or without meals. Some patients may benefit from an insulin pump, which delivers small doses throughout the day.
Type 2 Diabetes
Patients with Type 2 Diabetes can manage their disease by making healthy food choices and increasing their physical activity. Many patients with Type 2 may need medication as well. These medications may include insulin or metformin.
Gestational Diabetes
Mothers with Gestational Diabetes should try to control their blood sugar by making healthy lifestyle changes. If you cannot reach your blood sugar target, your healthcare team may talk to you about diabetes medication, such as insulin or metformin. These drugs are safe to take during pregnancy and will not harm the fetus.